Be the source of Change
Through our Learning and Development solutions, we help people and organisations to thrive.
With over 110 years combined experience and expertise, TACK & TMI are the trusted global partner to some of the world's leading organisations.
We inspire and enable your people and your organisation to release true potential and achieve sustainable results.
If your business strives for growth and excellence and you see people as central to your success, talk to us.

Drive sales results and business performance by maximising individual and team effectiveness.
SALES ENABLEMENT
LEADERSHIP & MANAGEMENT EXCELLENCE
PERSONAL DEVELOPMENT
TACK believe that true success lies in the power of the individual to learn and grow.
Our practical solutions teach skills, unlock knowledge and increase confidence. We deliver an outstanding learning experience that can be immediately applied for results in the workplace.
Learn It. Use It. 

Unique learning journeys that change mindsets and create sustainable business value.
CUSTOMER EXPERIENCE
CULTURE CHANGE
LEADERSHIP DEVELOPMENT
PERFORMANCE IMPROVEMENT
BEHAVIOURAL BASED SAFETY
TMI believe that it is the emotional development of individuals that is the secret to transformation.
We work to inspire, encourage and engage people at an emotional level. Our inspirational learning journeys change attitudes, shape cultures and enact changes that enable organisations to achieve excellence.
Inspire. Change. Succeed.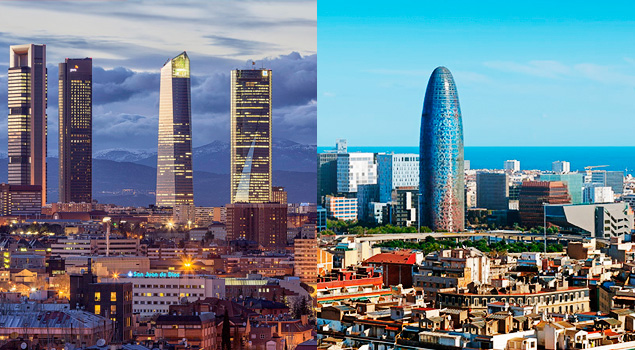 Our History
TACK & TMI Spain has successfully operated since 1987 , in all this years we ve helped more than 1.000 companies achieve competitive advantage and excel.
Thanks to our team of highly specialized and multidisciplinary experts, we have built a strong level of trust and expertise in understanding our customers' needs and providing the right diagnostics and solutions for them.
Our Team in Barcelona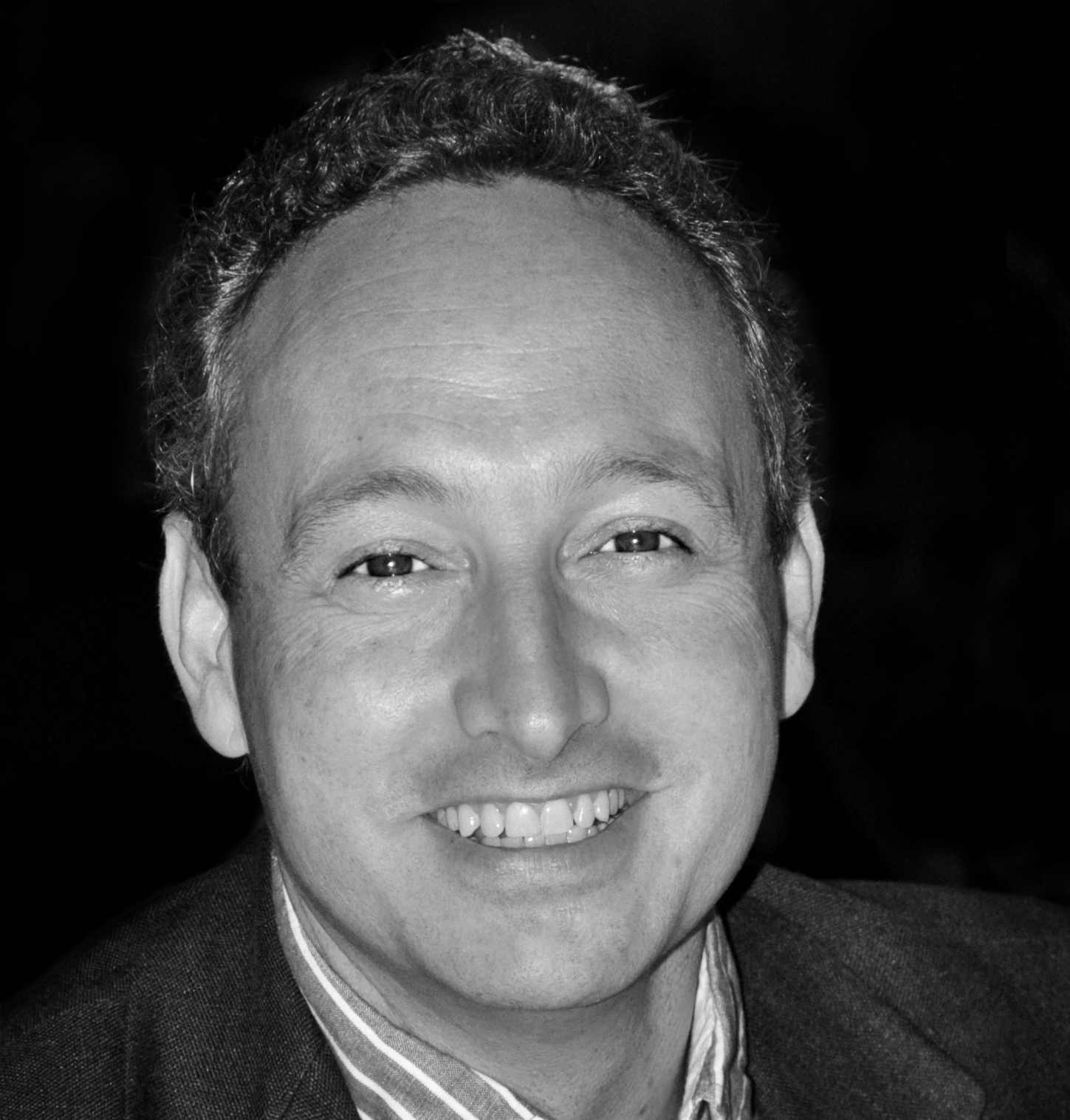 Carlos
Managing Partner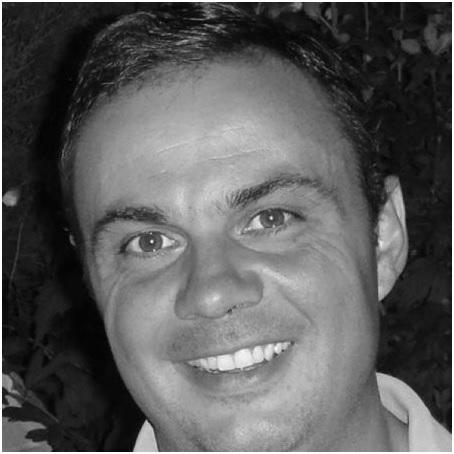 Santi
Business Developer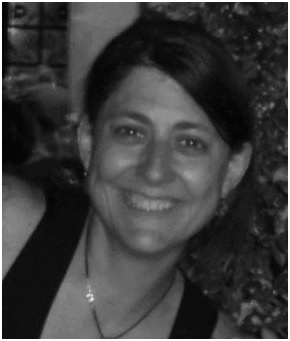 Anna
Project Manager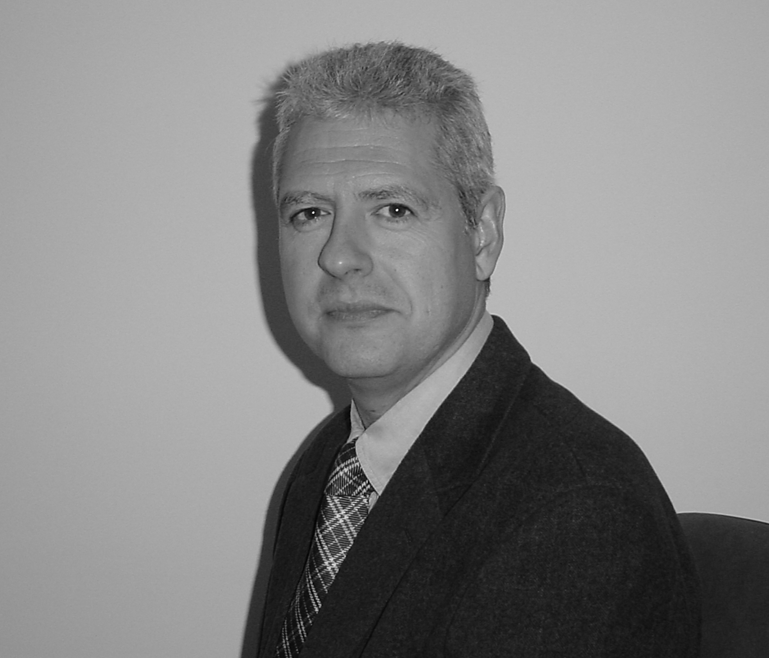 Fernando
Senior Consultant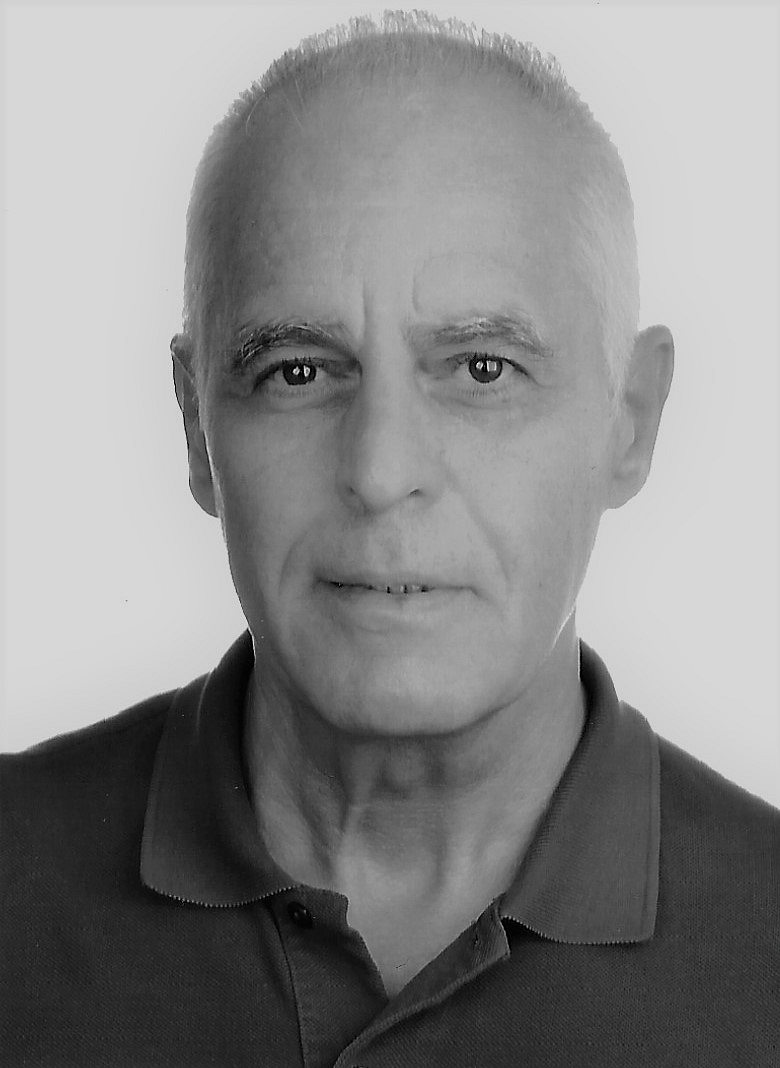 Antonio
Senior Consultant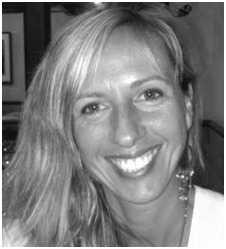 Carol
Senior Consultant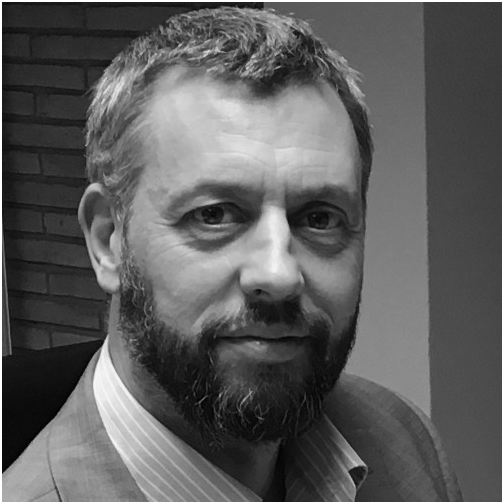 Carles
Senior Consultant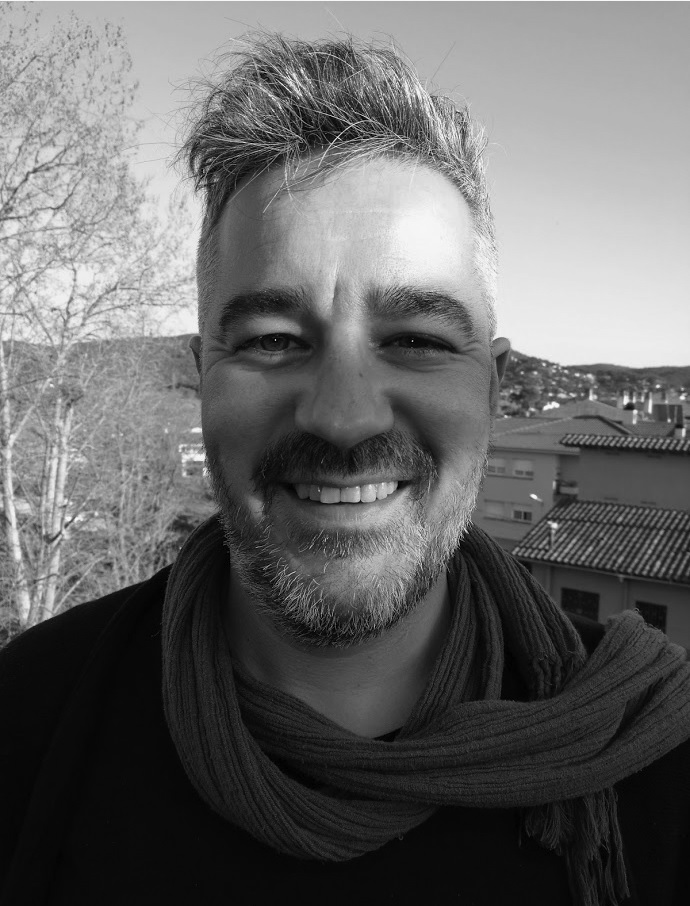 Jordi
Senior Consultant
Marc
Senior Consultant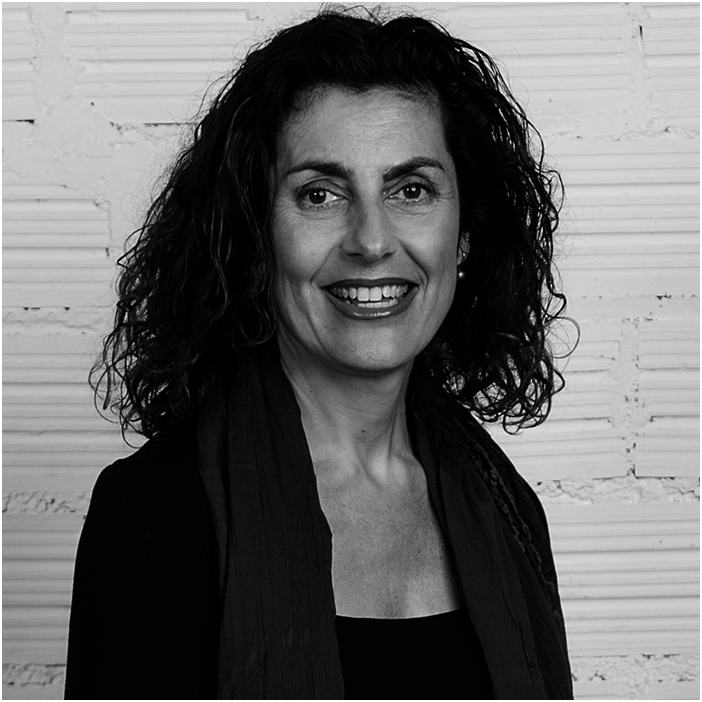 Maria
Senior Consultant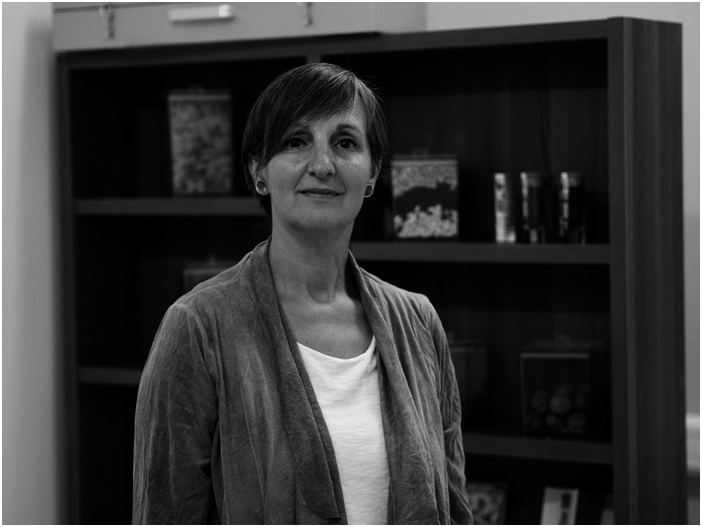 Roser
Senior Consultant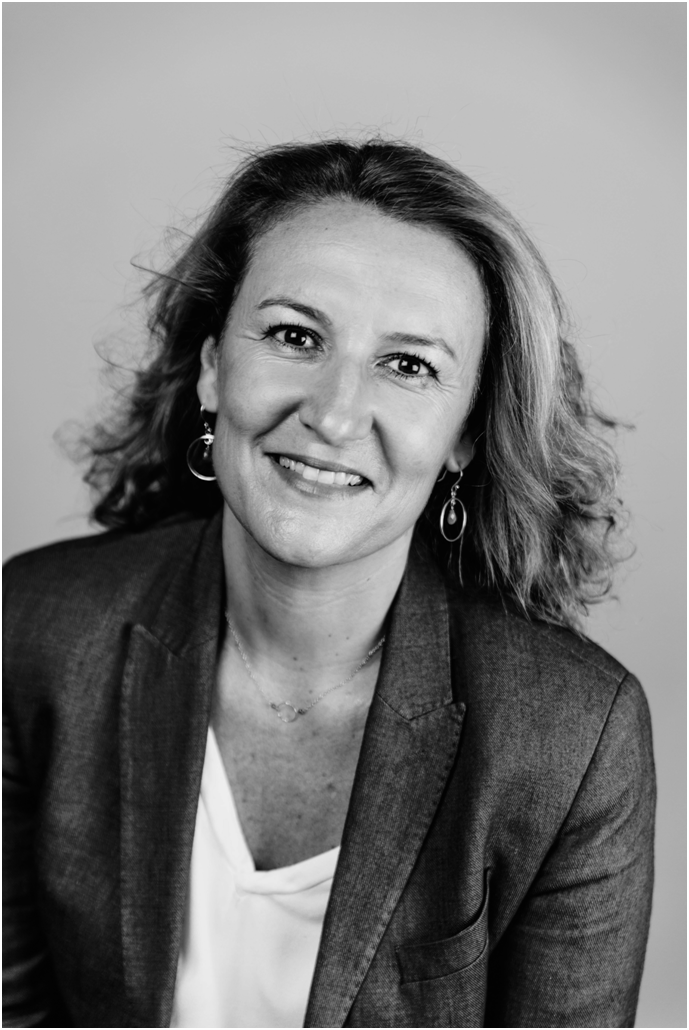 Silvia
Senior Consultant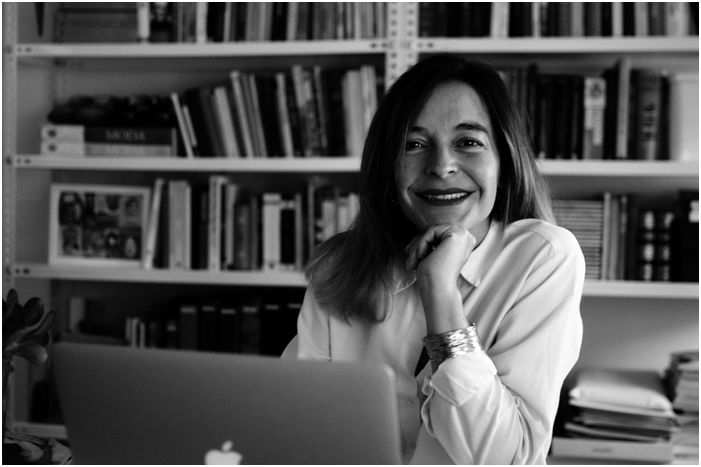 Yolanda
Senior Consultant