Be the source of Change
Through our Learning and Development solutions, we help people and organisations to thrive.
With over 110 years combined experience and expertise, TACK & TMI are the trusted global partner to some of the world's leading organisations.
We inspire and enable your people and your organisation to release true potential and achieve sustainable results.
If your business strives for growth and excellence and you see people as central to your success, talk to us.

Drive sales results and business performance by maximising individual and team effectiveness.
SALES ENABLEMENT
LEADERSHIP & MANAGEMENT EXCELLENCE
PERSONAL DEVELOPMENT
TACK believe that true success lies in the power of the individual to learn and grow.
Our practical solutions teach skills, unlock knowledge and increase confidence. We deliver an outstanding learning experience that can be immediately applied for results in the workplace.
Learn It. Use It. 

Unique learning journeys that change mindsets and create sustainable business value.
CUSTOMER EXPERIENCE
CULTURE CHANGE
LEADERSHIP DEVELOPMENT
PERFORMANCE IMPROVEMENT
BEHAVIOURAL BASED SAFETY
TMI believe that it is the emotional development of individuals that is the secret to transformation.
We work to inspire, encourage and engage people at an emotional level. Our inspirational learning journeys change attitudes, shape cultures and enact changes that enable organisations to achieve excellence.
Inspire. Change. Succeed.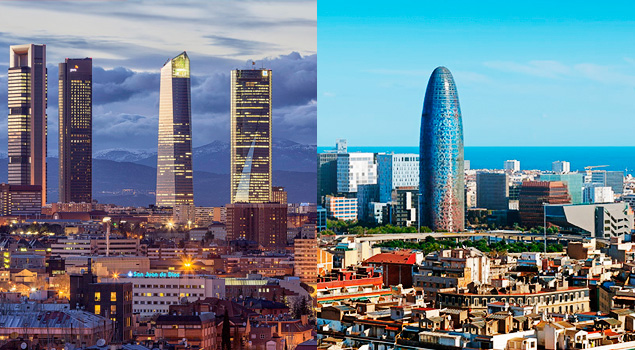 Our History
TACK & TMI Spain has successfully operated since 1987 , in all this years we ve helped more than 1.000 companies achieve competitive advantage and excel.
Thanks to our team of highly specialized and multidisciplinary experts, we have built a strong level of trust and expertise in understanding our customers' needs and providing the right diagnostics and solutions for them.
Our Team in Barcelona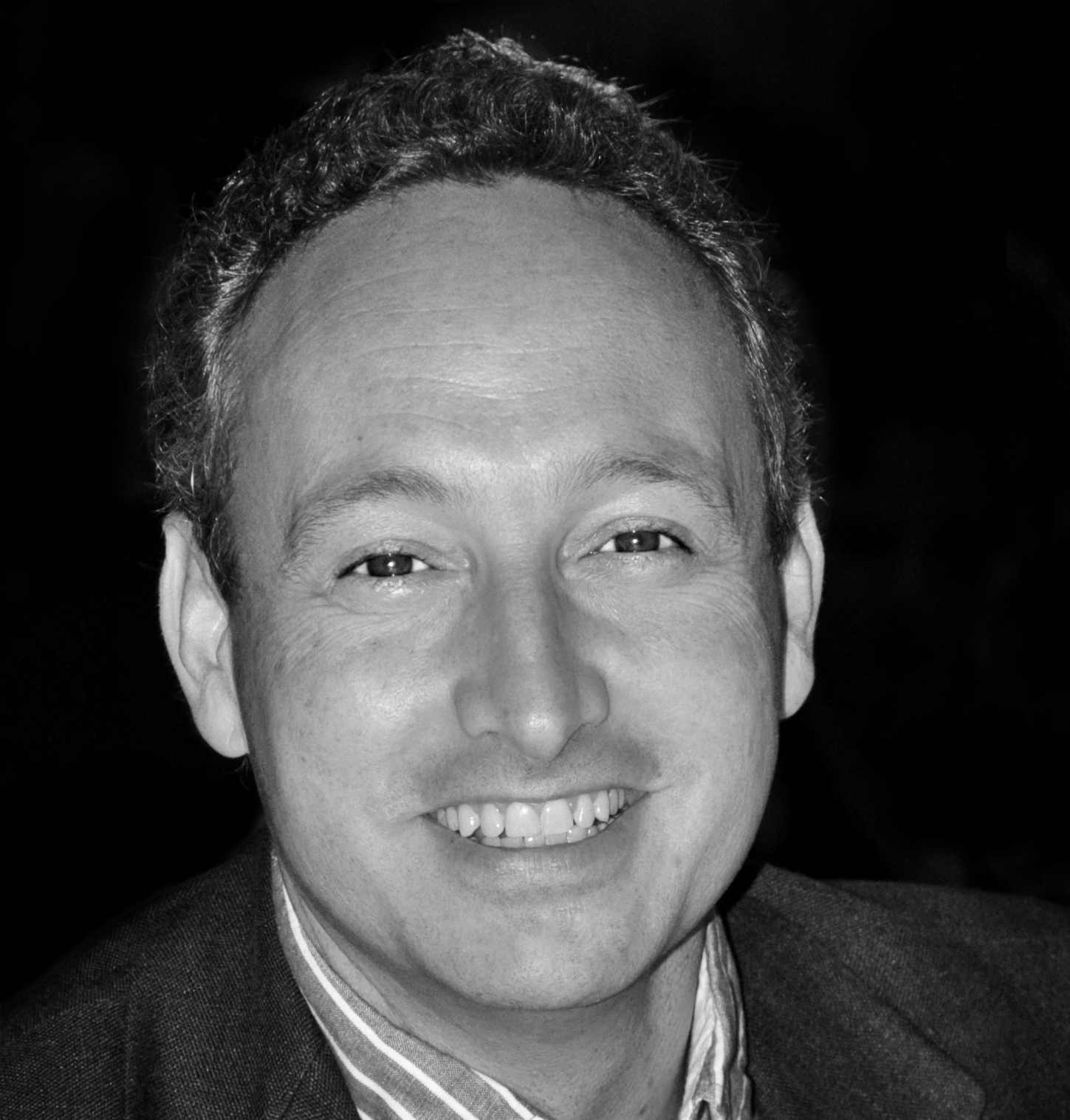 Carlos
Managing Partner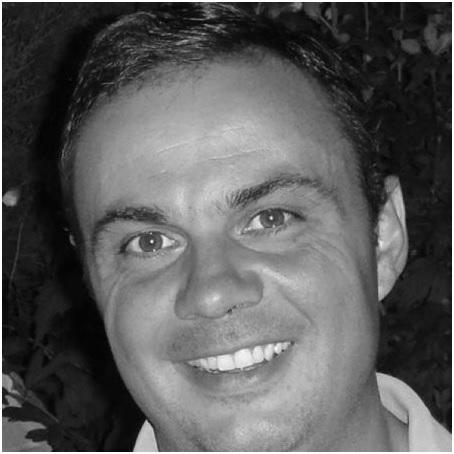 Santi
Business Developer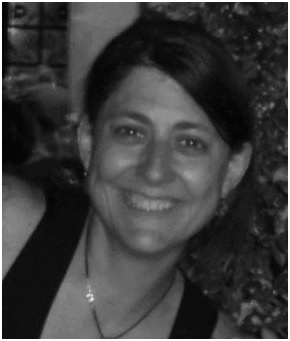 Anna
Project Manager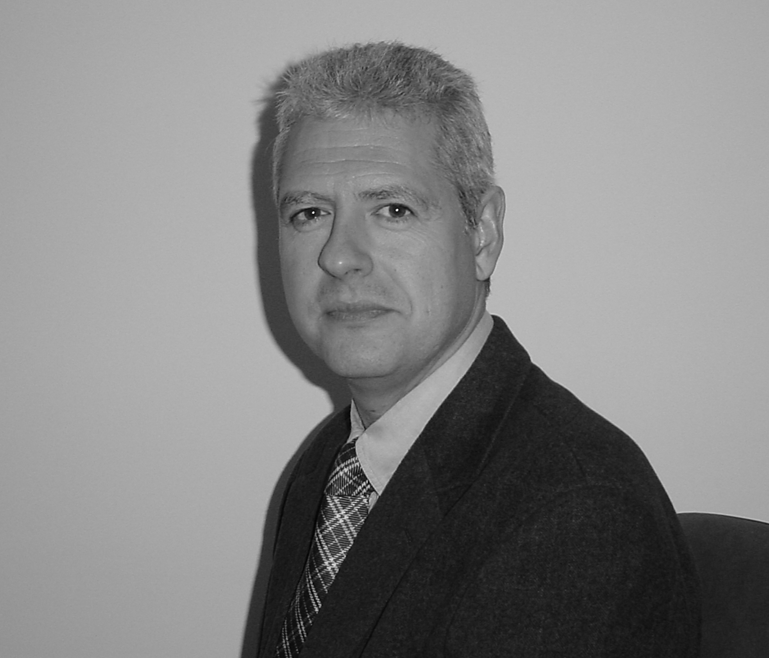 Fernando
Senior Consultant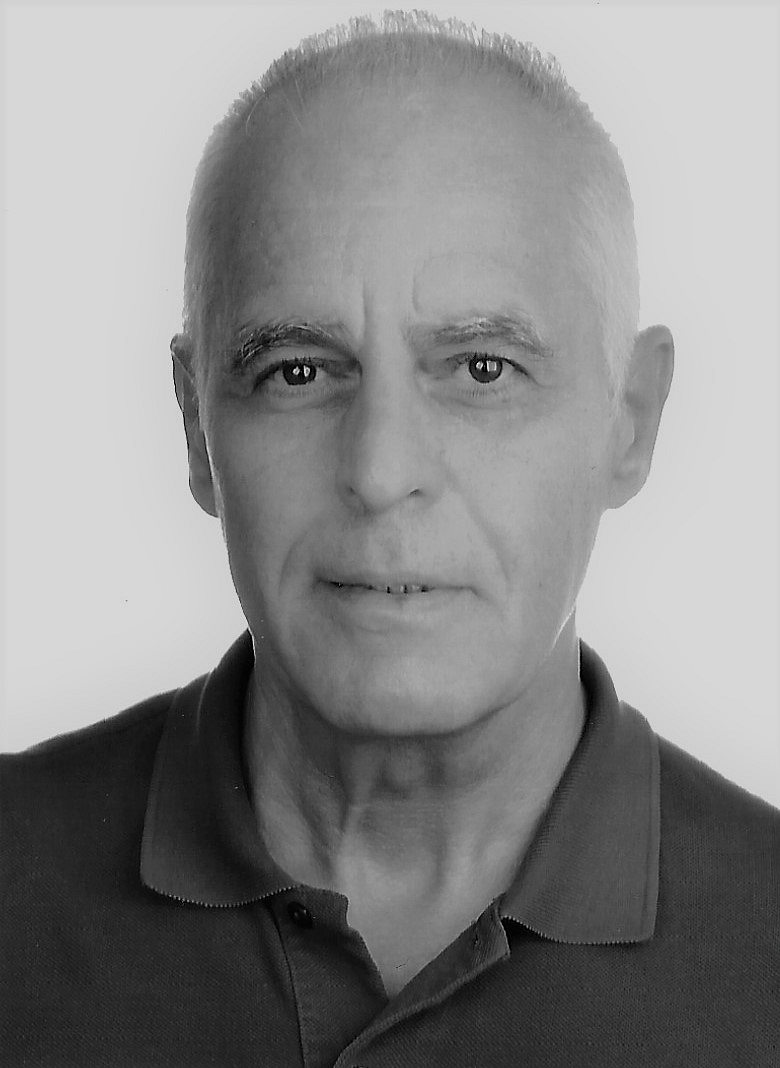 Antonio
Senior Consultant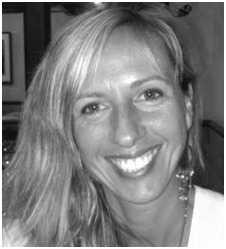 Carol
Senior Consultant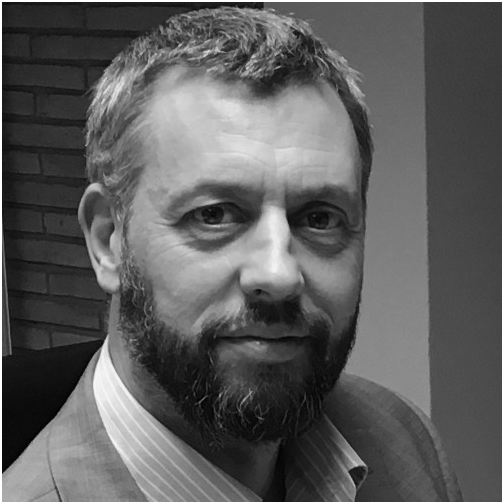 Carles
Senior Consultant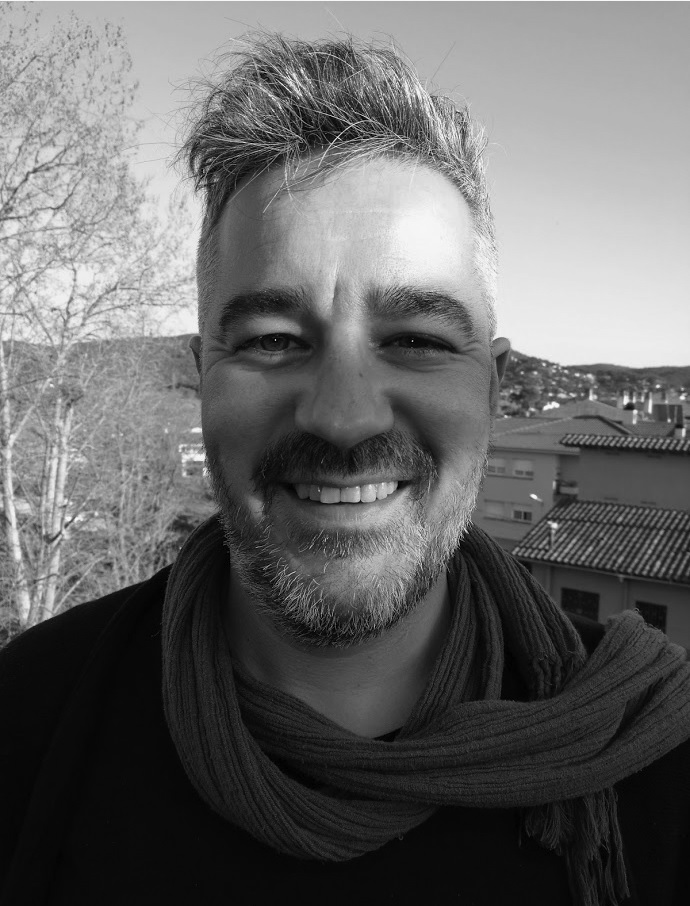 Jordi
Senior Consultant
Marc
Senior Consultant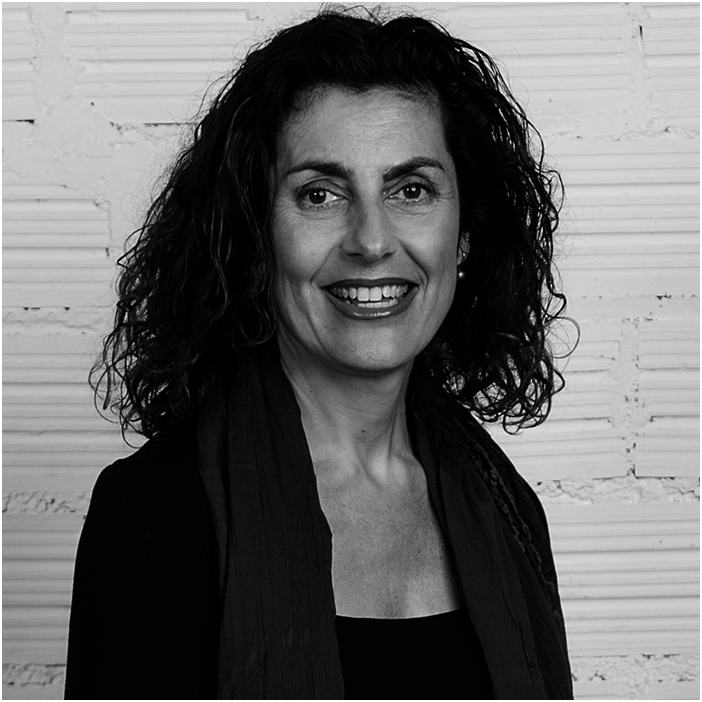 Maria
Senior Consultant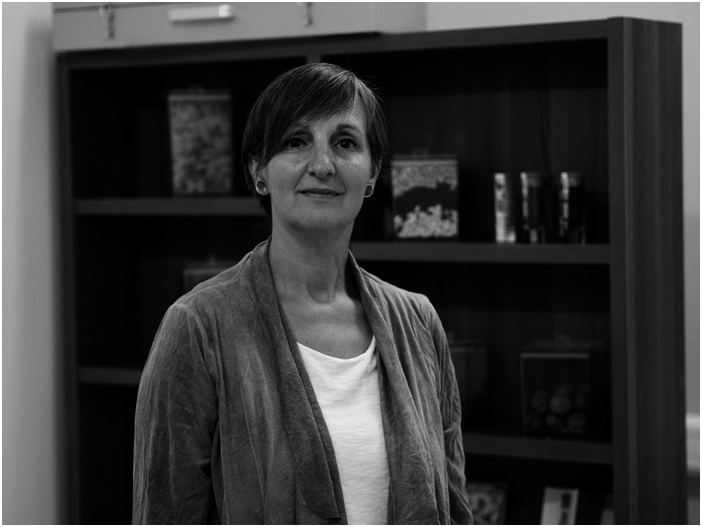 Roser
Senior Consultant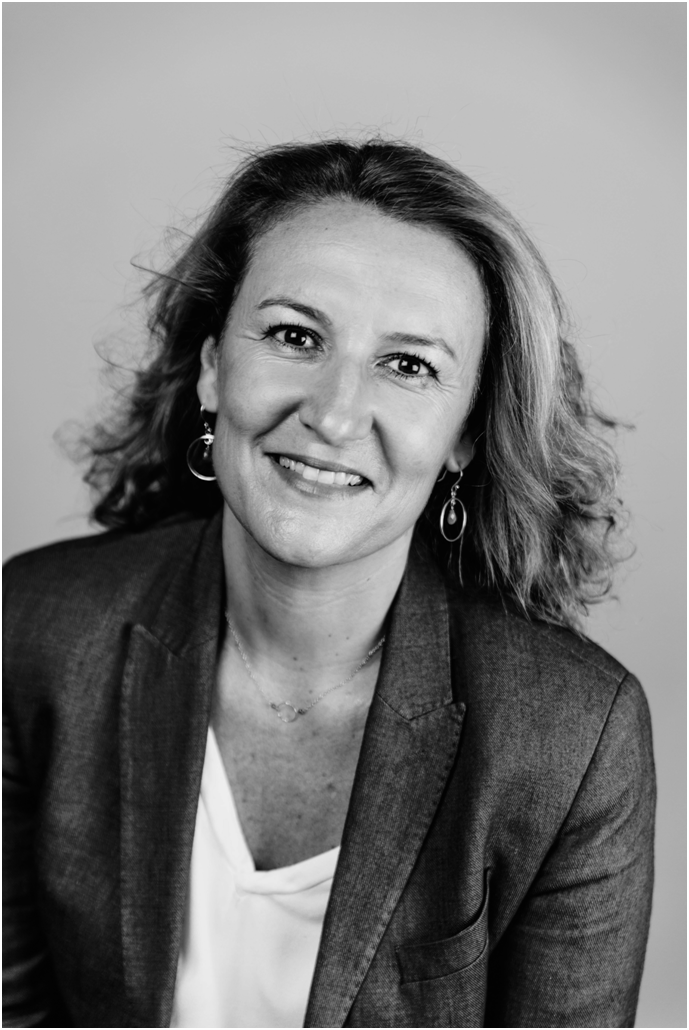 Silvia
Senior Consultant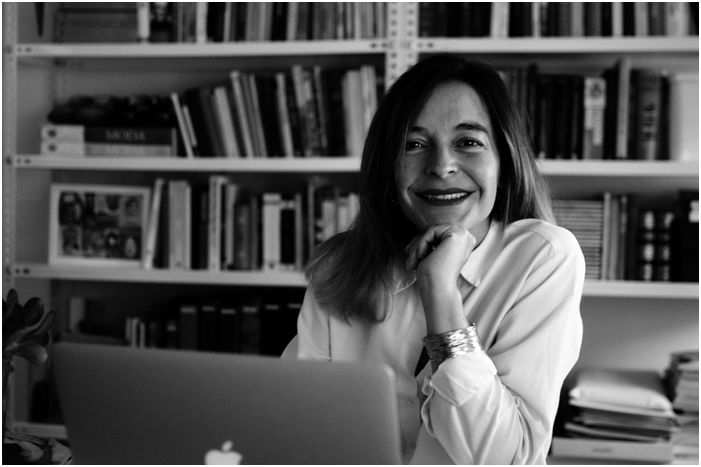 Yolanda
Senior Consultant
Our Team in Madrid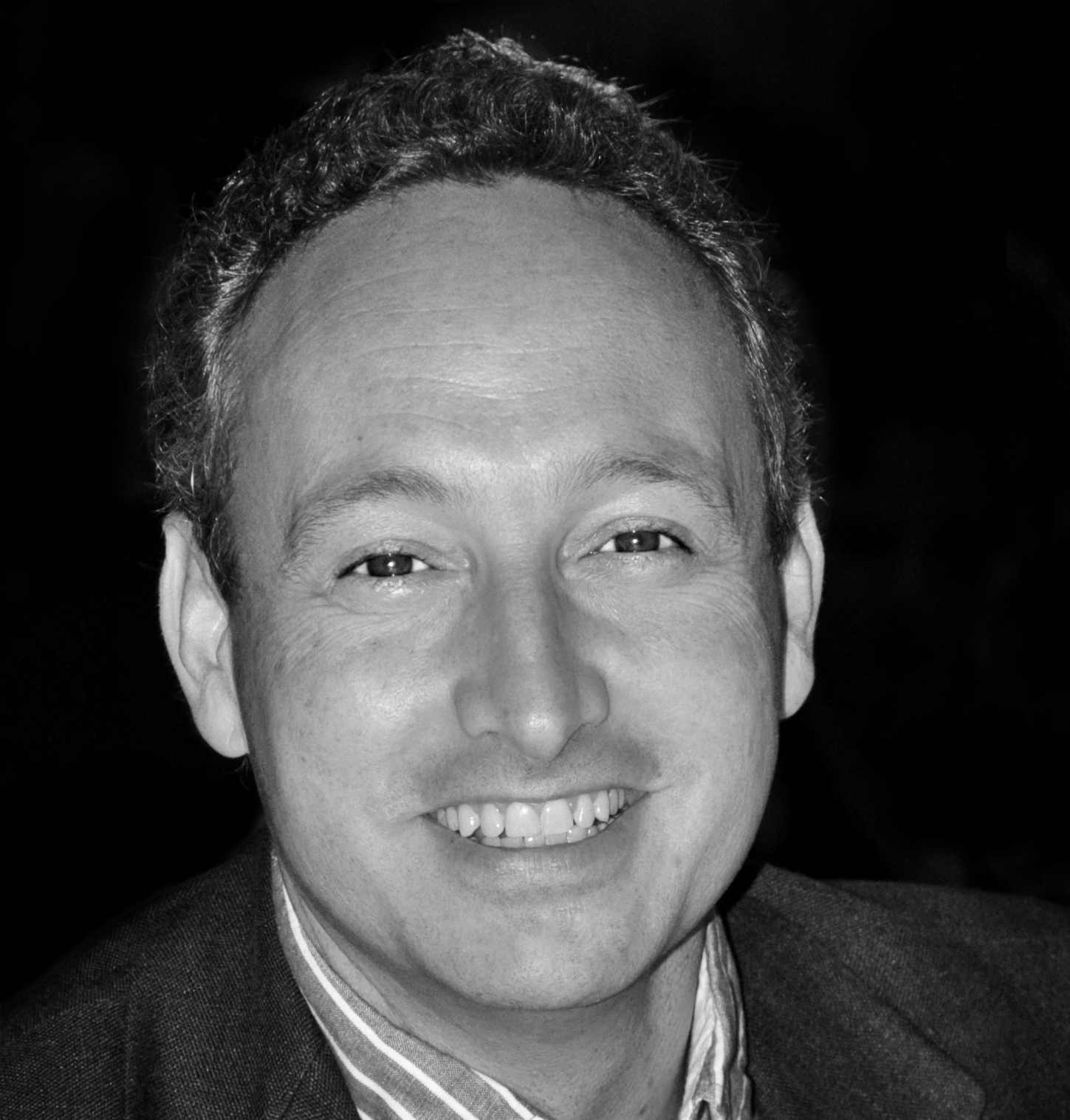 Carlos
Managing Partner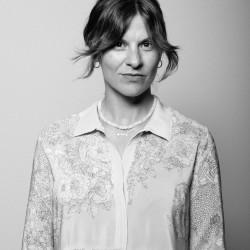 Elena
Business Developer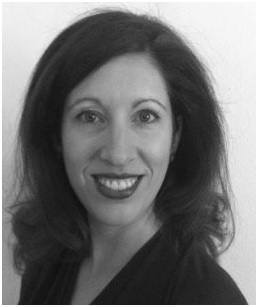 Esther
Senior Consultant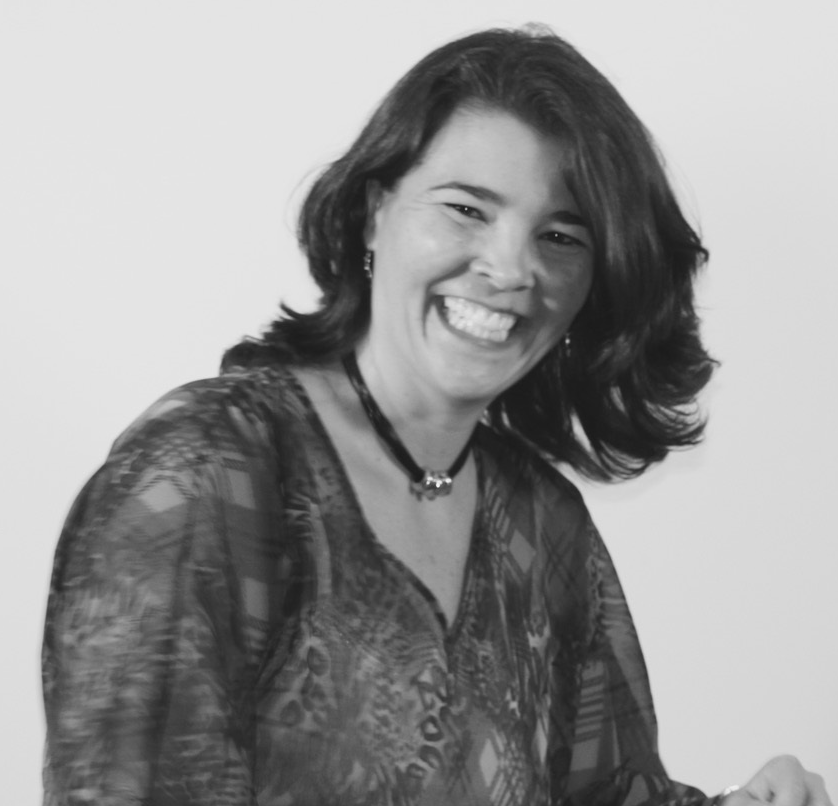 Verónica
Senior Consultant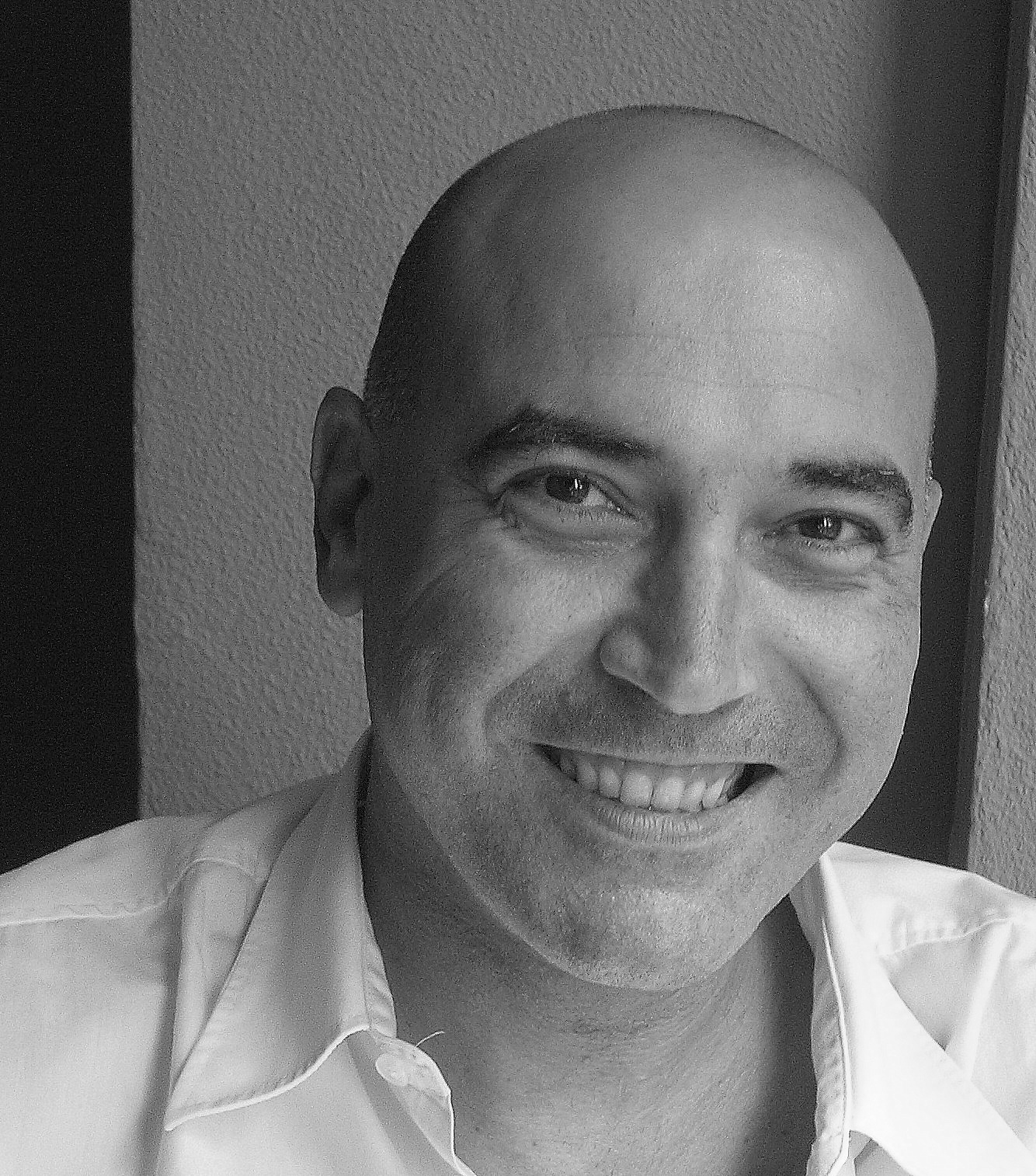 José
Senior Consultant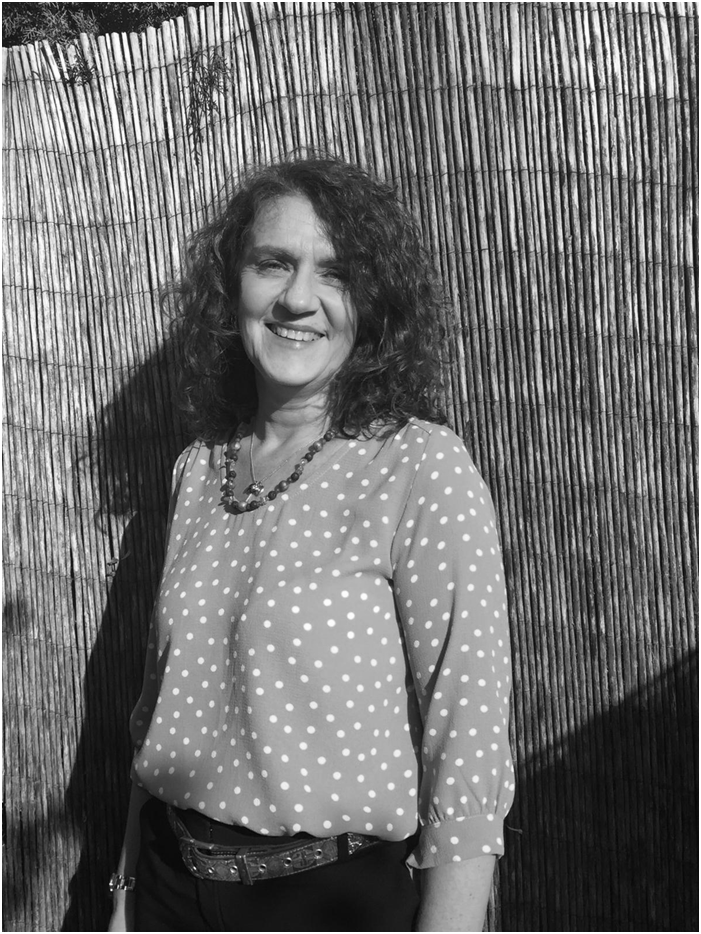 Marina
Senior Consultant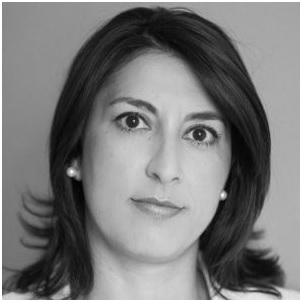 Carla
Senior Consultant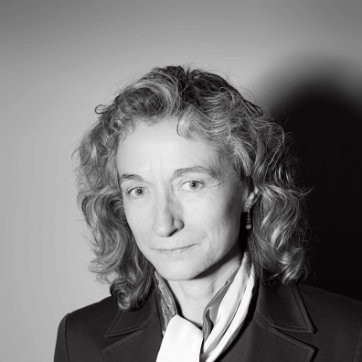 Marisa
Senior Consultant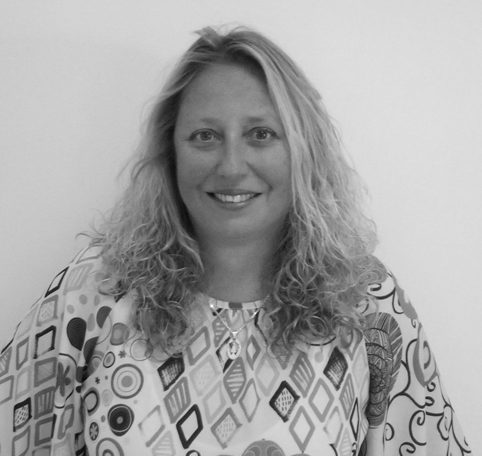 Menchu
Senior Consultant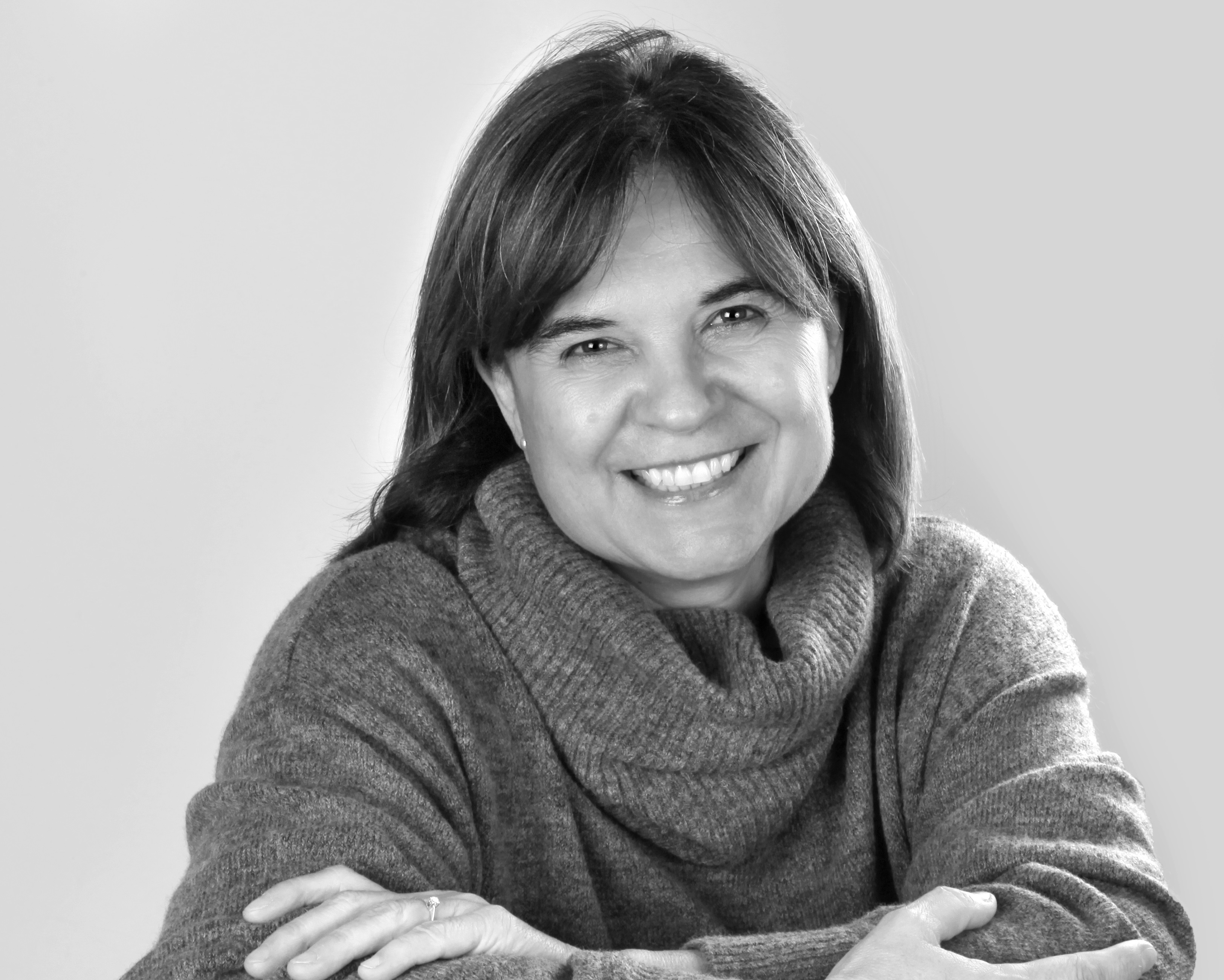 Mila
Senior Consultant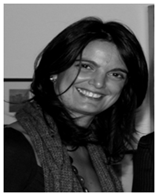 Rute
Senior Consultant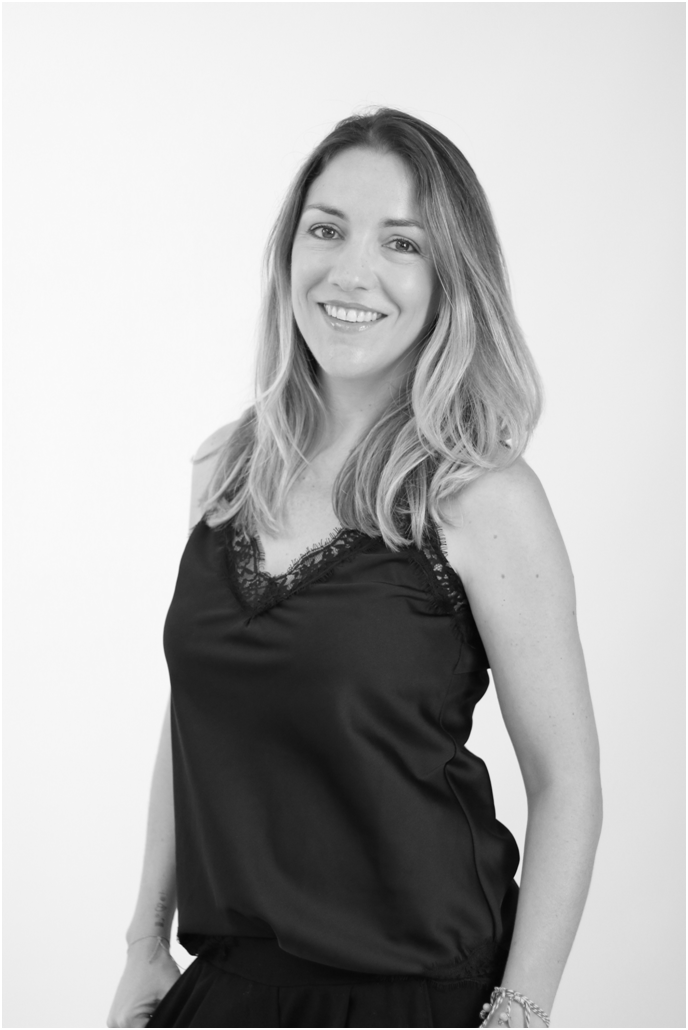 Sara
Senior Consultant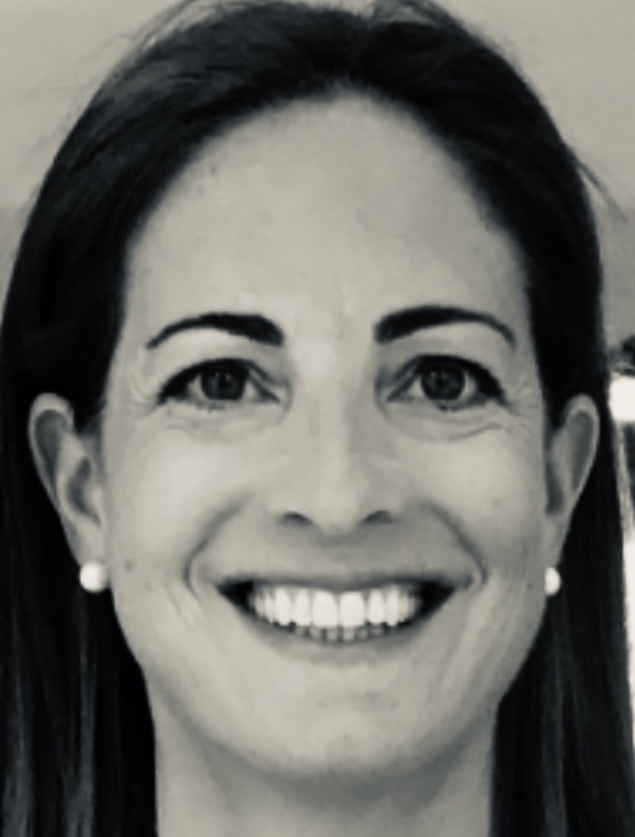 Yolanda
Project Manager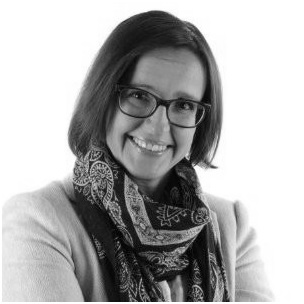 Teresa
Senior Consultant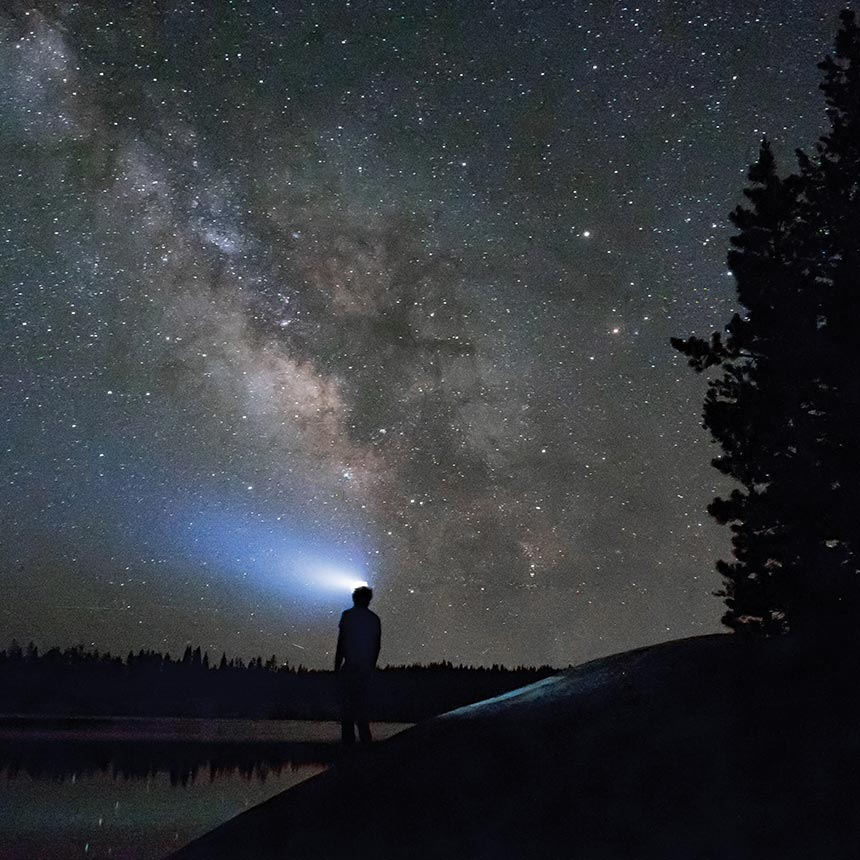 Why Choose Us?
As a network of global leaders in the professional learning and training industry, TACK & TMI is present in 55+ countries and is able to deliver training programmes in more than 35 different languages.
Our flexibility and consulting approach allows us to fully customise our training programmes and adapt them to our customers' needs while offering tailor made solutions.
We are experts in the FMCG, Retail, Automotive, Pharmaceutical,Oil&Gas, Telecommunication, Financial & Professional Services, Tourism & Airline industries with large scale accounts case studies around the globe.
We are chosen for our unique ability to inspire and enable people and organisations to release their true potential and achieve tangible results.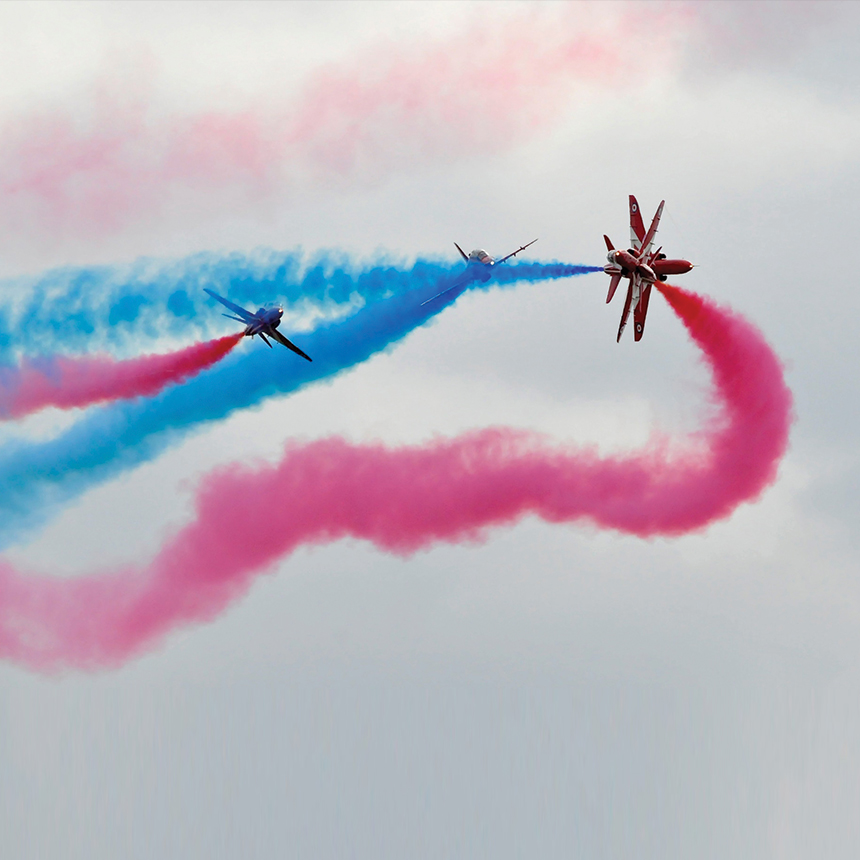 Part of a Global Network
TACK & TMI Spain is part of a powerful global Network of learning and development experts.
If you are interested to find out more about our Network, visit the  TACK & TMI Global website.
Our network covers more than 55 countries and we have the ability and the capacity to deliver breakthrough solutions in both global or local projects. Our customers remain loyal and we are very proud of our long-standing relationships with them.
Our team of more than 800 consultants work together with a shared vision: Think global, Act Local.
Gi Group in Spain
TACK & TMI are part of an Italian multinational company, GI Group, one of the world's leading companies providing services for the development of the labour market.
Gi Group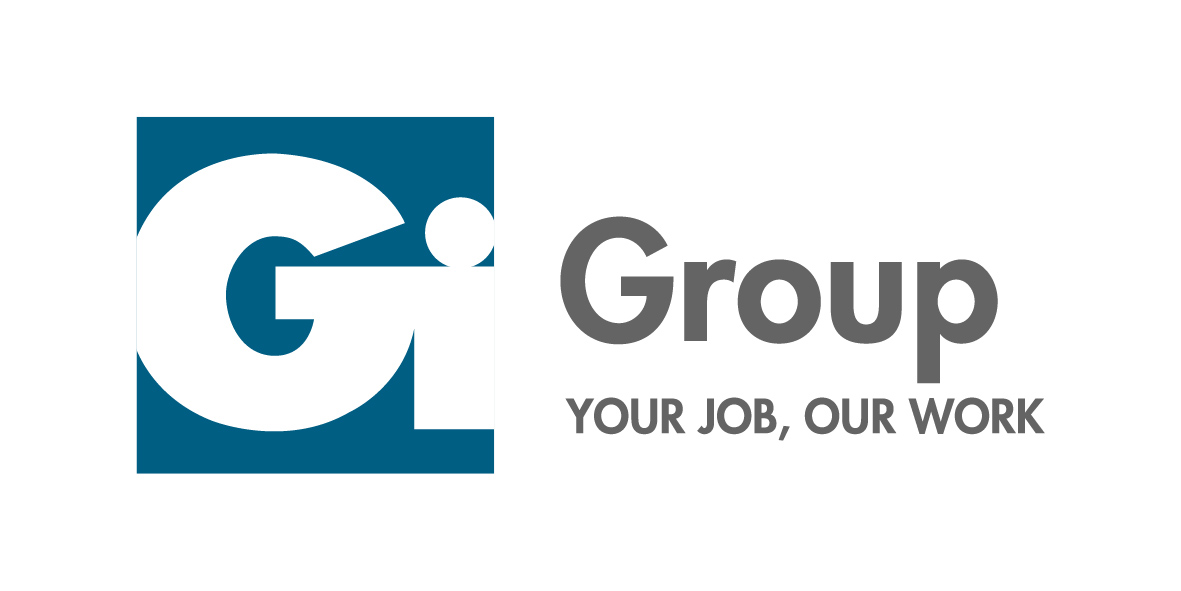 Experts in temporary work, Gi Group ETT offers solutions for the search, selection and hiring of workers in Spain. Our work methodology, based on tailor-made work with each one of our collaborators, makes up the differentiating element of Gi Group ETT:
- Vocation of customer service
- Creation of processes and protocols adapted to each project
- Specialized divisions that allow us to understand each market and its rules
People are the engine of our business. We commit ourselves to commit ourselves and get excited about what we do and to be able to transfer it to clients and collaborators.

Para saber más:  www.gigroup.es 
Wyser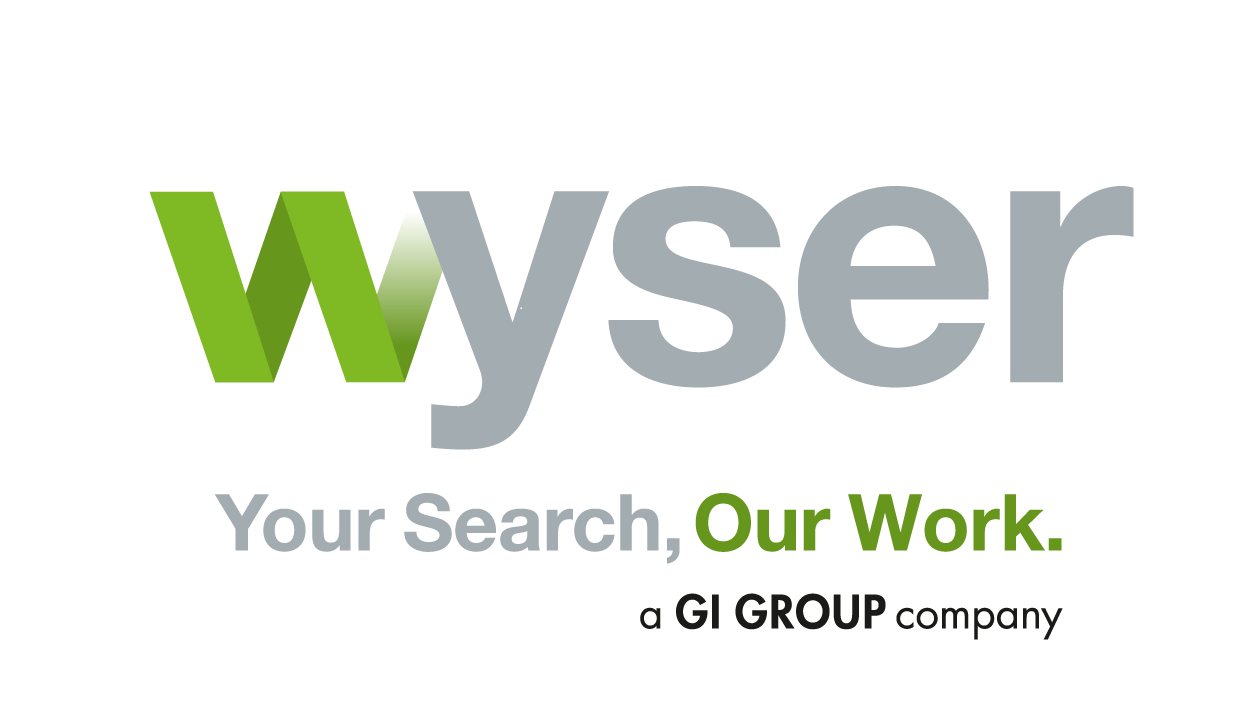 Wyser is the company dedicated to the recruitment of talent and the search and selection of senior managers and middle managers. Our mission is to transfer the talent acquisition and management needs of our collaborators in projects, creating virtuous circles between valuable candidates who want to grow and companies interested in hiring the best leaders and promising talents.

We follow each project with a strong orientation to the objective, with dedication, competence, professionalism and confidentiality, both with the candidate and with the client company, driven by the desire to build long-term relationships with them.

Para saber más:  www.wyser-search.es 
Gi BPO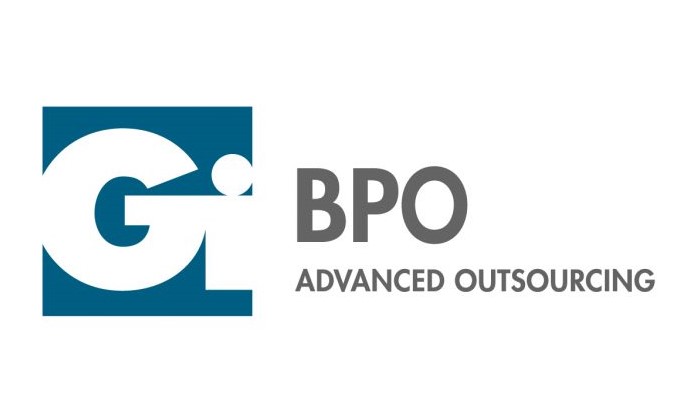 Gi BPO is the Gi Group company specialized in BPO (Business Process Outsourcing) and BTO (Business Transformation Outsourcing). Gi BPO offers advanced services and customized solutions that allow the client to increase productivity and generate added value.

We are able to implement global BPO services thanks to our presence in countries of America, Asia and Europe such as Brazil, China, Italy or Portugal; and to offer quality integral solutions thanks to our specialized international divisions:
- Backoffice & Multichannel solution
- Logistic, Industrial & Process Outsourcing
- Commercial & Field Marketing Solutions
- Horeca

Para saber más:  www.gigroup.es/BPO 
Get in touch today to find out how TACK & TMI can help you transform your company and achieve long lasting results.